£1.00 e-book; trial version first 195 pages
This download is intended for those who'd like to try the journal before they buy a hard copy.
Please note: This is NOT the full version. It is unlikely that the full version will ever be available in digital format. If you enjoy this trial, you will love the full version, hard copy of the journal.
So give it a try. You might find yourself loving your life. Wouldn't that be great? Plus, you'll get access to 'Magic Life Forum' reserved only for those who want to take this journey, where I'll be hanging out to help.
£1.00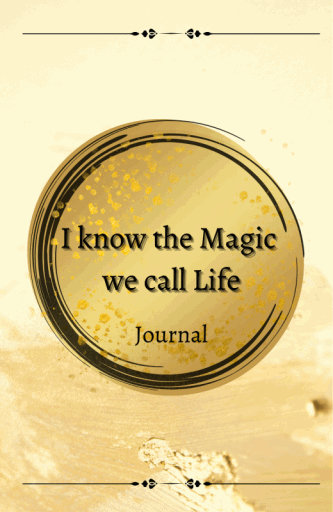 Just Another Life - ebook
Digital version of second edition of my book Just Another Life is available on these sites:
First edition, paperback, 495 pages
For more info click the link below:
Comments
There are no comments yet.